IMDM, an international and multidisciplinary team at your service
The IMDM team is composed of specialists from the best schools. They are civil engineers, electrical engineers, economists, statisticians… They all have extensive experience in their respective fields and are passionate about mobility, energy transition and industrial asset management.
The values we share.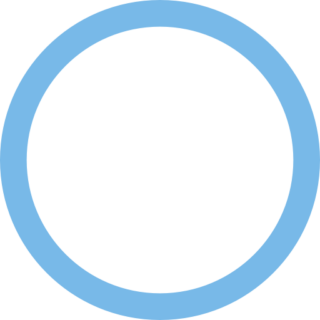 Simplicity
If complexity means complication, it is time to work differently.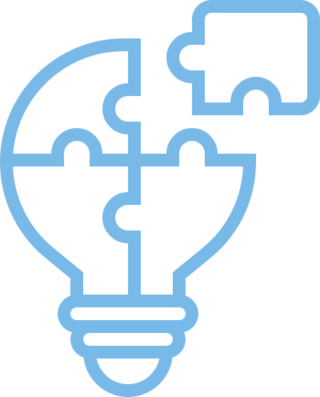 Innovation
We innovate: a journey of a thousand miles always begins with a first step.
Cooperation
Alone, we go faster, together, we go further.
Transparency
We act transparently, responsibly and in total confidentiality for of our clients benefits.
Join us
We are constantly looking for talent in the field of infrastructure management, in the broadest sense of the term. Whether you are a trainee, a recent graduate or an experienced professional, please contact us: we would be delighted to meet you and share our love of infrastructure with you.
We operate according to holacratic principles to promote the harmonious development of teams and social quality. We are committed to promoting equality between women and men.
Would you like to know more?
If you are interested in our services and would like additional information.
Contact-us