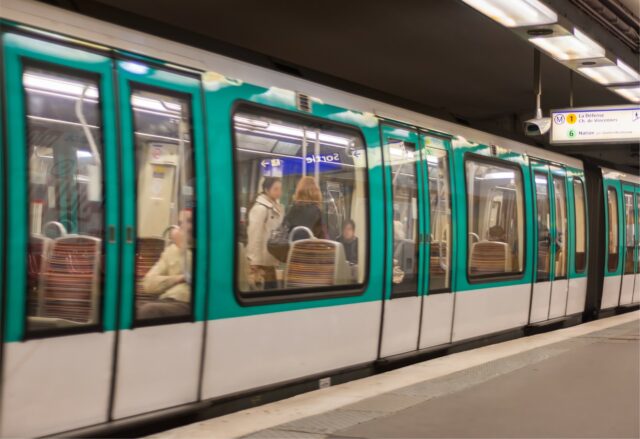 Accompagnement Asset management
Mission d'étonnement sur l'asset management au sein du département GDI (gestion des infrastructures) de la RATP.
Customer
RATP - Infrastructures
Contexte et objectifs
La Direction de GDI souhaite disposer d'un état des lieux portant sur la manière avec laquelle le Département gère ses actifs.
La mission vise :
à établir les bonnes pratiques en matière de gestion d'actifs ferroviaires (politiques de maintenance, organisation du management, processus, culture);
identifier les écarts entre ces bonnes pratiques et celles que l'on constate aujourd'hui à la RATP ;
en tirer un plan d'actions hiérarchisé relatif à l'éventuelle amélioration des pratiques.
Démarche et résultats
La mission repose sur l'analyse de documents de management et des interviews dans le cadre méthodologique proposé par la norme ISO 55'000 et les publication qui y sont associées.
La mission a conduit à un plan d'actions destiné à améliorer les pratiques en matière d'asset management au sein de GDI
Outils
Plateforme de simulation d'asset management Eqylibr® Scenario®
Our other references accompanied in the industry: Mass transit networks
All our references
Would you like to know more?
If you are interested in our services and would like additional information.
Contact-us