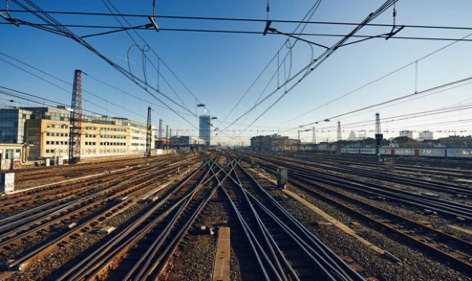 Scénarios d'investissements
Mise en place d'une méthode, d'un process et d'un outil d'asset management stratégique.
Contexte et objectifs
La mission consiste à industrialiser les méthodes de planification à long terme de la maintenance patrimoniale des infrastructures du réseau d'Infrabel.
Elle vise également à mettre à disposition les outils nécessaires pour réaliser les projections techniques et financières liées aux besoins de renouvellement des équipements.
Démarche et résultats
La mission repose sur 3 étapes :
évaluation des politiques de maintenance,
modélisation du cycle de vie des actifs,
scénarisation de l'évolution de la performance du réseau.
L'évaluation des besoins de maintenance repose sur une modélisation mésoscopique des infrastructures du réseau et la mise en œuvre de la plateforme de simulation Eqylibr® Scenario® développée par IMDM.
Outils
Plateforme de simulation d'asset management Eqylibr® Scenario®
Would you like to know more?
If you are interested in our services and would like additional information.
Contact-us