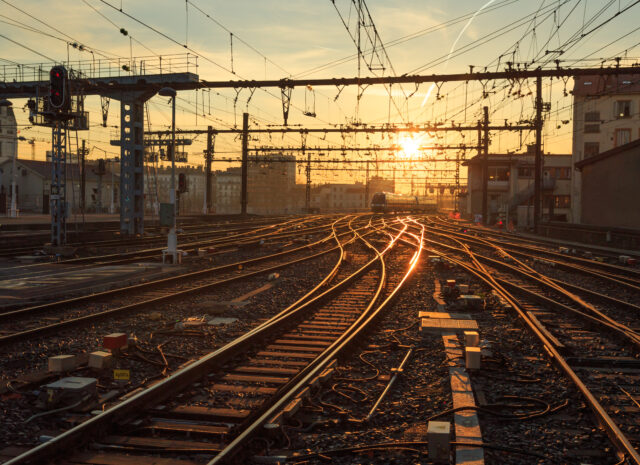 Audit de l'état du réseau ferré national
Audit sur l'état du réseau ferré national français.
Customer
RFF & SNCF Infra
Contexte et objectifs
Le réseau ferré français a connu une longue période de sous-investissement en matière de renouvellement de ses infrastructures. Dans ce contexte, Réseau ferré de France et SNCF – Infra ont commandé un audit au Professeur Rivier l'Ecole Polytechnique Fédérale de Lausanne (EPFL), audit dont Yves Putallaz assurait la direction opérationnelle.
Démarche et résultats
L'audit a reposé sur 3 étapes : le diagnostic objectivé de l'état des infrastructures, l'analyse critique des politiques de maintenance (entretien et renouvellement) et l'estimation des besoins financiers d'entretien et de renouvellement sur 20 ans.
Depuis, les montants annuels dévolus au renouvellement sont passés de 600M€ à plus de 2G€.
Outils
Outils de simulation des besoins de maintenance.
Our other references accompanied in the industry: Mass transit networks
All our references
Would you like to know more?
If you are interested in our services and would like additional information.
Contact-us