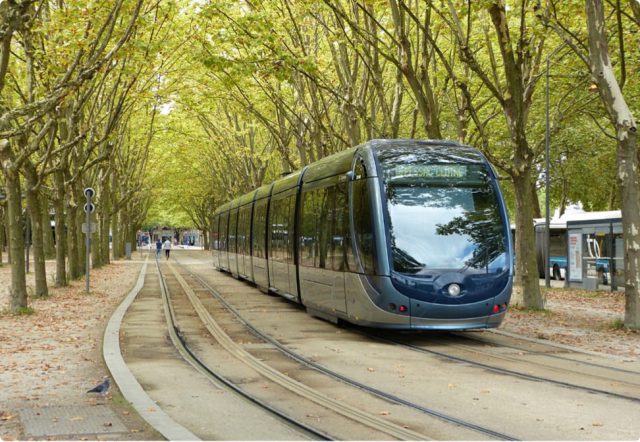 Politique patrimoniale du tramway
Construction d'une politique patrimonial du tramway, dans le contexte d'un renouvellement du contrat de DSP.
Contexte et objectifs
Bordeaux Métropole, en qualité de délégant, souhaite disposer d'une vision à moyen et long terme des besoins de renouvellement de son réseau de tramway (infrastructure et matériel roulant) afin de piloter au mieux le processus de contractualisation de la délégation.
La mission est réalisée en collaboration avec les entreprises GESTE, TRANSAE et TRANSAMO.
Démarche et résultats
La mission repose sur 5 étapes : 
création d'un inventaire des biens,
modélisation des politiques patrimoniales,
estimation des besoins à moyen et long terme,
estimation des impacts financiers,
proposition d'une stratégie optimisée en matière de délégation.
L'évaluation des besoins de maintenance repose sur une modélisation mésoscopique des infrastructures du réseau et la mise en œuvre de la plateforme de simulation Eqylibr® Scenario® développée par IMDM.
Outils
Plateforme de simulation d'asset management Eqylibr® Scenario®
Our other references accompanied in the industry: Mass transit networks
All our references
Would you like to know more?
If you are interested in our services and would like additional information.
Contact-us