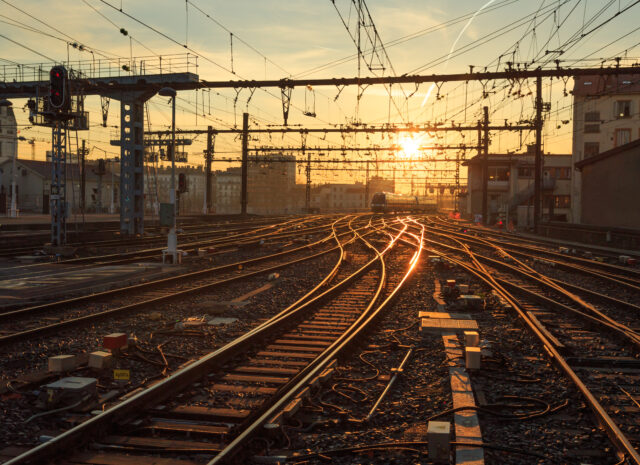 Audit sur l'état du réseau ferré 2017
Audit sur l'état du réseau ferré national français. Revisite des audits EPFL
Contexte et objectifs
Le réseau ferré national a fait l'objet depuis une vingtaine d'années d'audits réguliers sur son état ainsi que sur les politiques de maintenance qui y sont préconisées.
L'audit 2017 s'inscrit dans cette suite et a pour mission d'établir un état des lieux objectivé et indépendant sur l'état du réseau, notamment suite aux recommandations de
Démarche et résultats
L'audit a reposé sur 3 étapes : mise à jour de l'état du réseau, évaluation des politiques de maintenance patrimoniale, évaluation des trajectoires industrielles.
L'évaluation des besoins de maintenance repose sur une modélisation mésoscopique des infrastructures du réseau et la mise en œuvre de la plateforme de simulation Eqylibr® Scenario® développée par IMDM.
Outils
Plateforme de simulation d'asset management Eqylibr® Scenario®
Our other references accompanied in the industry: Mass transit networks
All our references
Would you like to know more?
If you are interested in our services and would like additional information.
Contact-us